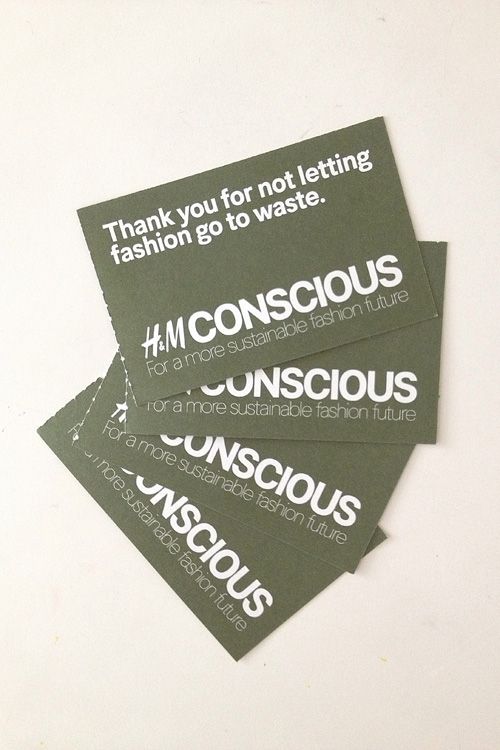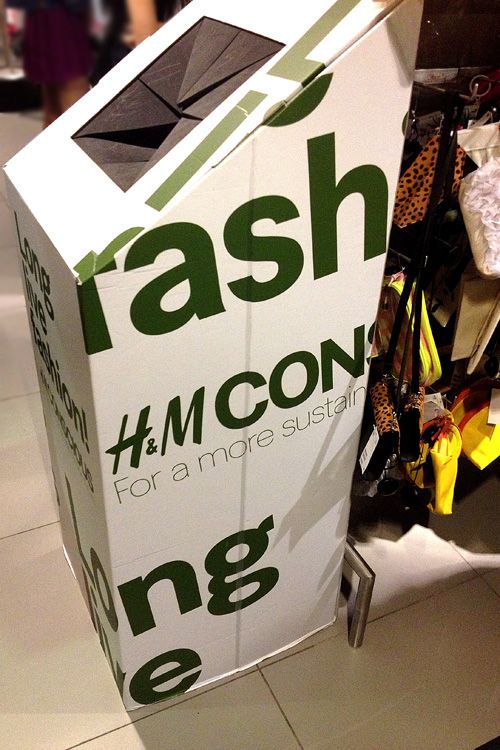 We live on a planet of indefinite resources and renewable energy. There is no usage meter to tell us when it'll run out. Nothing is endless or is it? They say that prevention is better than cure. Environmentalists have forever warned us that scarce resources for everyday living will eventually run out. H&M has taken into account this premonition to assist in conservation of the Earth. Striving towards a more sustainable fashion label, the
Conscious Collection
was born. They are currently the biggest user of organic cotton in the world. That's some really awesome statistic.
I've long been a supporter of organic cotton as I'm a bit of a greenie myself. Recycling, saying no to plastic bags and being involved with H&M's vision is enough to make a difference, even the slightest is well worth the effort, in my opinion. So bag any unwanted old clothes, rags or anything material and discard it in the bin at your local participating
store
. I obviously prepared for this before I left Sydney. Pat on the back. OK so obviously there was a little catch to encourage the fashionistas to do the good deeds. The reward? A 10% discount voucher to use on one item. I managed to recycle a mere 6 bags! If this project is brought to Sydney in 2014, I'll be sure to pack more bags. Yikes.
Read more about the
Conscious Collection

here
.
xxx